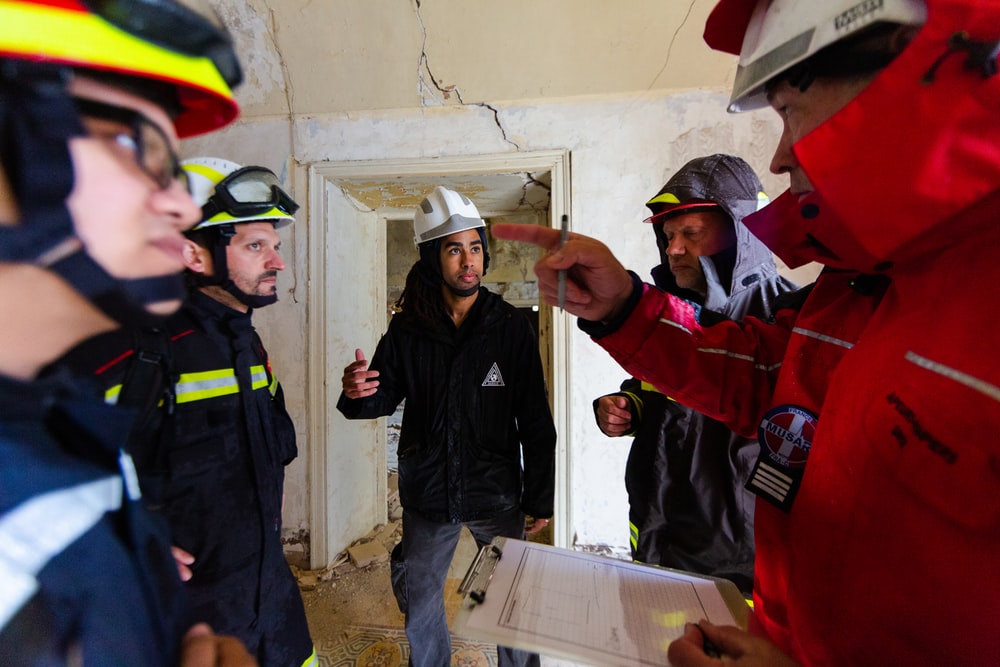 Are you worried about your faulty gas appliances? Don't take any risk! Instead, let our experts do a gas safety inspection to prevent any possible disaster in advance.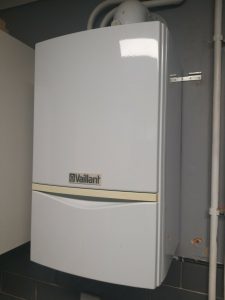 We're available for any kind of boiler service, maintenance, and breakdowns of any make or model. Take our customized plans to keep your boilers healthy.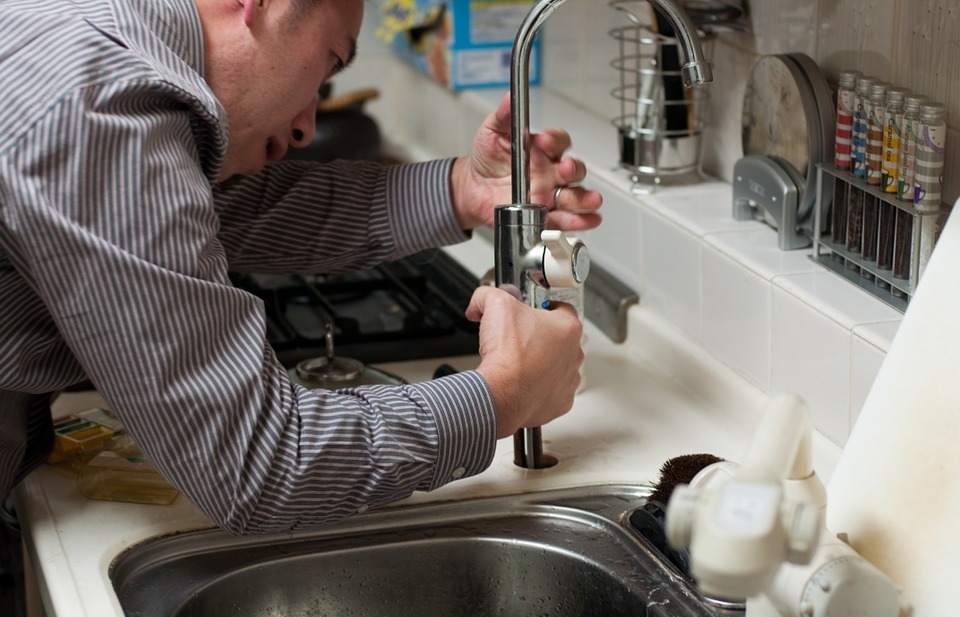 Need a reliable plumber for residential/commercial service? Thankfully, if you live near Christchurch Avenue, we can be there in just 15 minutes! Our services are available night and day.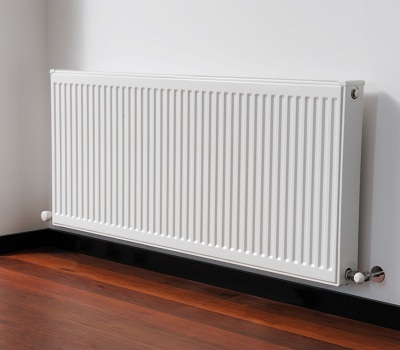 We can provide you exceptional heating services throughout London by reliable and qualified experts. You will admire our professionalism and experience in work, for sure.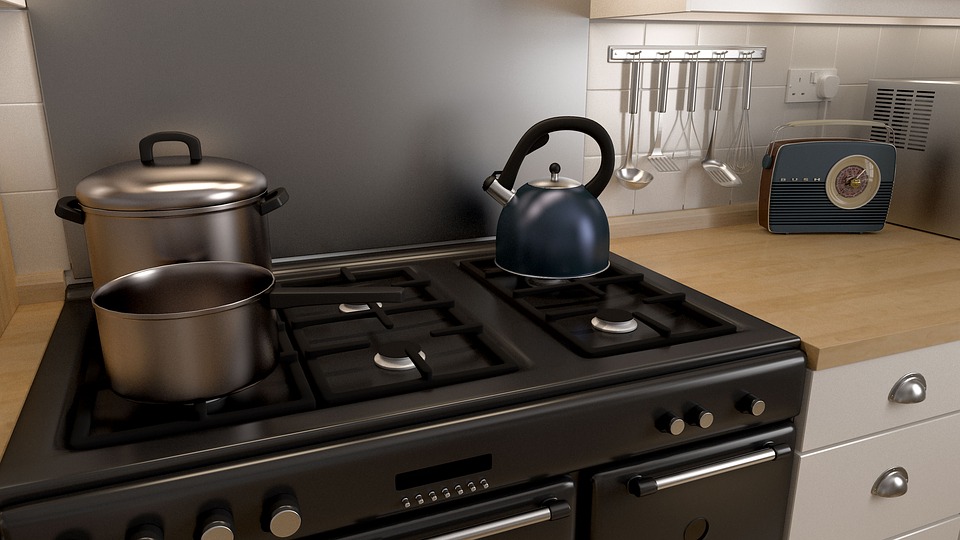 If your cooker needs special attention from an expert, we're here for you. Our ten years of experience in appliance repair makes us second to none.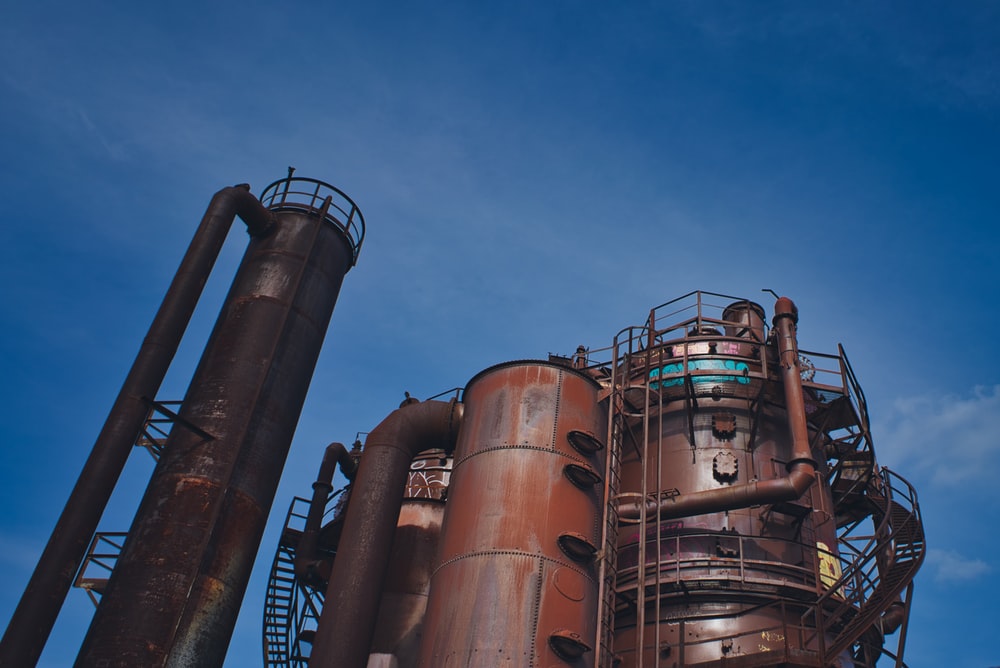 We are proud to say that our expertise in any type of gas works has made us highly sought-after in London. You get quality service from a trained professional at a low price.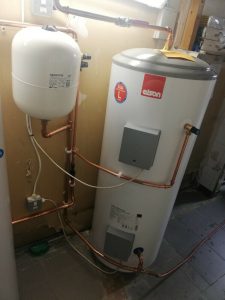 From finding the fault to fixing it under careful observation, Via Gas does it all. Call us to get a free onsite inspection. We have everything that you need from an expert.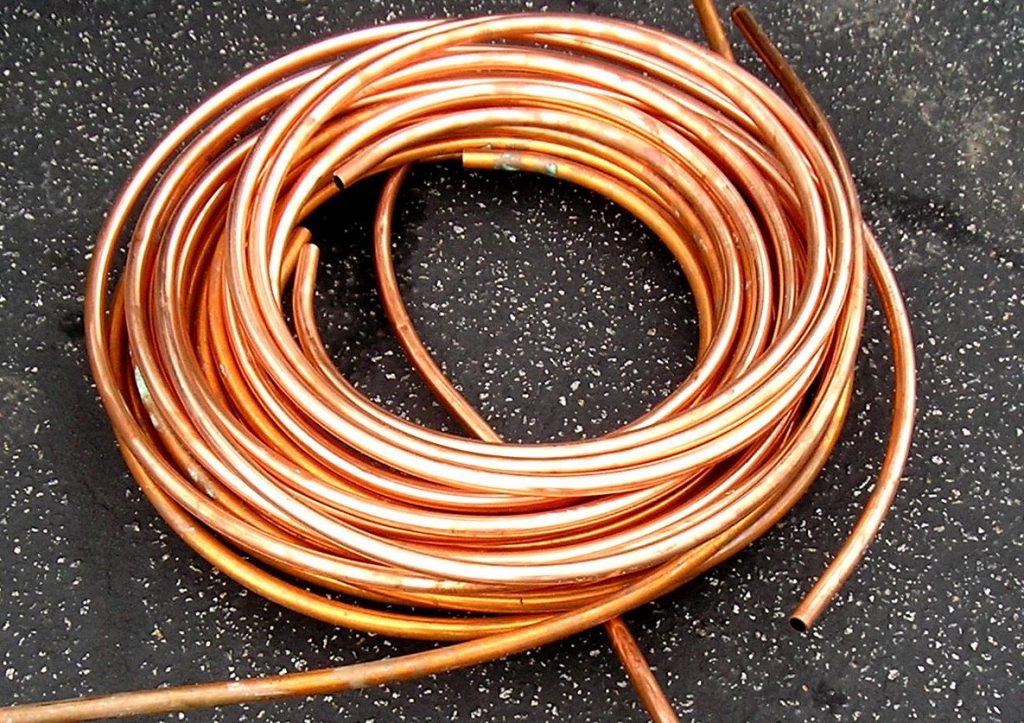 If you've recently renovated your home, especially the bathroom or kitchen, there's a chance that gas pipes could have been damaged unintentionally during the process. Via Gas can help, give us a call today!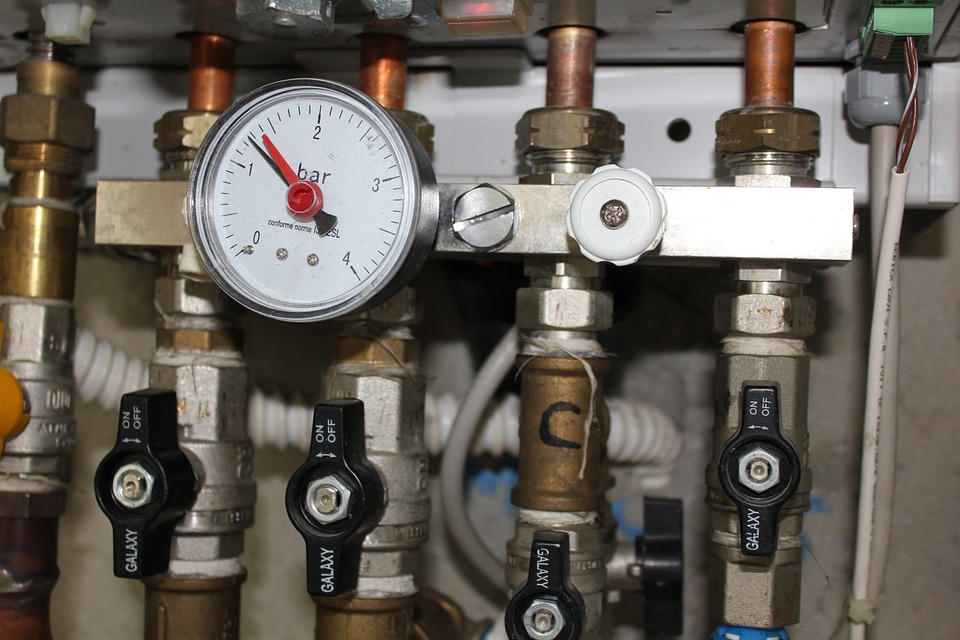 Via Gas specialises in many different services from plumbing, heating and even gas engineering services. So why wait? Give us a ring today!
That's not all. We can also prove ourselves to be useful for any kind of electrical works. You can count on us for any type of Maintenance and Power Flashing requirements in Plumbing, Heating, or Gas engineering services.
Call Via Gas Engineering Today!